Woah, it's been a busy day for news. First, a Bond Title, then a Titans poster, and now, The Matrix is going to be getting a fourth film!
Warner Bros. and Village Roadshow Pictures today confirmed that a fourth Matrix film is in the works. The film will be written and directed by Lana Wachowski. Wachowski will be joined by Keanu Reeves and Carrie-Anne Moss, who will reprise their roles as Neo and Trinity, according to Variety. The film is expected to go into production in early 2020.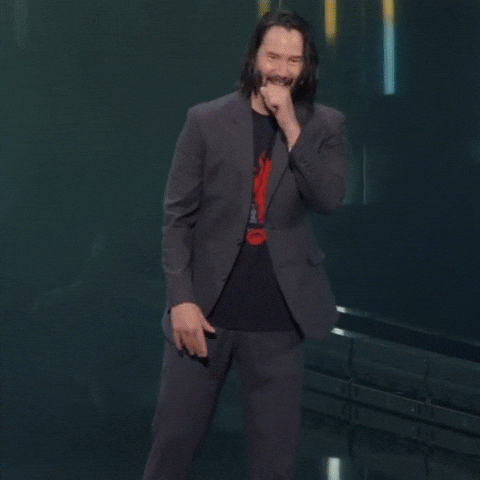 Whoa
This is awesome and we are excited to see how they plan to continue the franchise and the character's respective stories.
What do you think? Are you excited?
~Seppin
~Rek