Hey everyone! Seppin and Rek are back to the blog again and it's an emergency! Red Alert! If you didn't notice the title of the post, Ben Affleck will return as Batman in Muschietti's The Flash movie!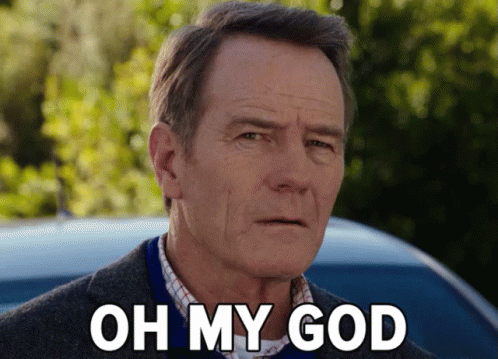 This is HUGE! You can check out the full article by Vanity Fair, here. For the TLDR version, Andy Muschietti confirmed that Ben Affleck's Batman has shared the screen with Ezra Miller's Flash and, therefore, makes sense to have return and interact in the DC Film.
What's even more awesome is the fact that we will be seeing atleast two Batmen in this movie! Michael Keaton's Batman is also said to appear in the movie. That's two Caped Crusaders!
We're all super excited to see Affleck's return in Zack Snyder's Justice League. This Flash movie will just be icing on the cake!
Are you excited? Tell us what you all think in the comments below! Until next time…
~Rek
~Seppin