Hey everyone! Seppin and Rek are here and it's getting to be that time… However, before the Batman panel is in full swing, we got a good look at Dwayne Johnson's Black Adam! We got a brief tease last night, which you can check out here. The dude is built and ready to change the DC Universe for good!
Check out what we got from the panel here!
Also, check out this first Official logo!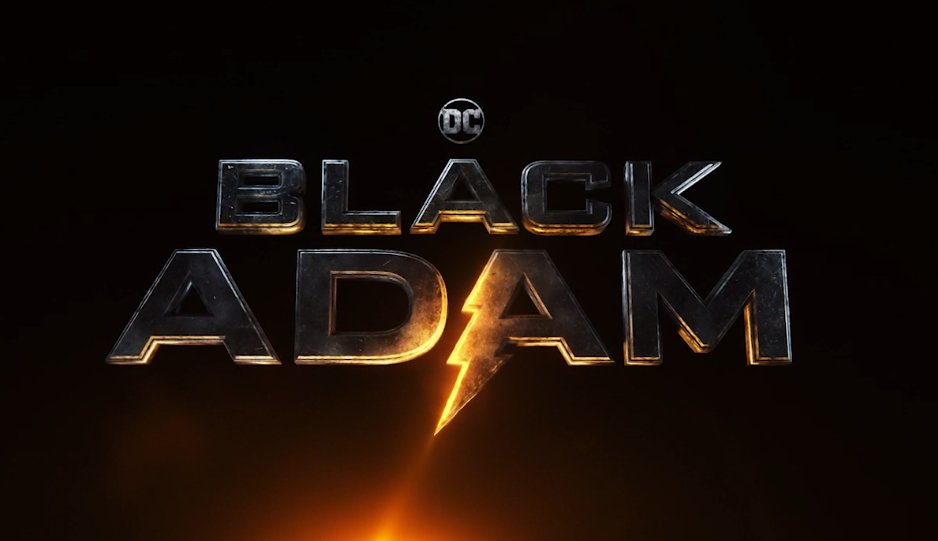 Hawkman? Doctor Fate?! Cyclone? Atom Smasher? The Rock is going to kill it as Black Adam and it's about time that he had the chance to do so.
Wow! The Rock is not messing around! Are you guys excited for the Black Adam movie? Want to see him fight Shazam or Superman? Tell us what you think in the comments below!
Until next time…
~Rek
~Seppin