We are fans of the Treyarch's zombies mode in Cold War zombies and we are happy to see that a new round based map will be coming towards the middle of the new Call of Duty season. And it's name is…
Mauer der Toten!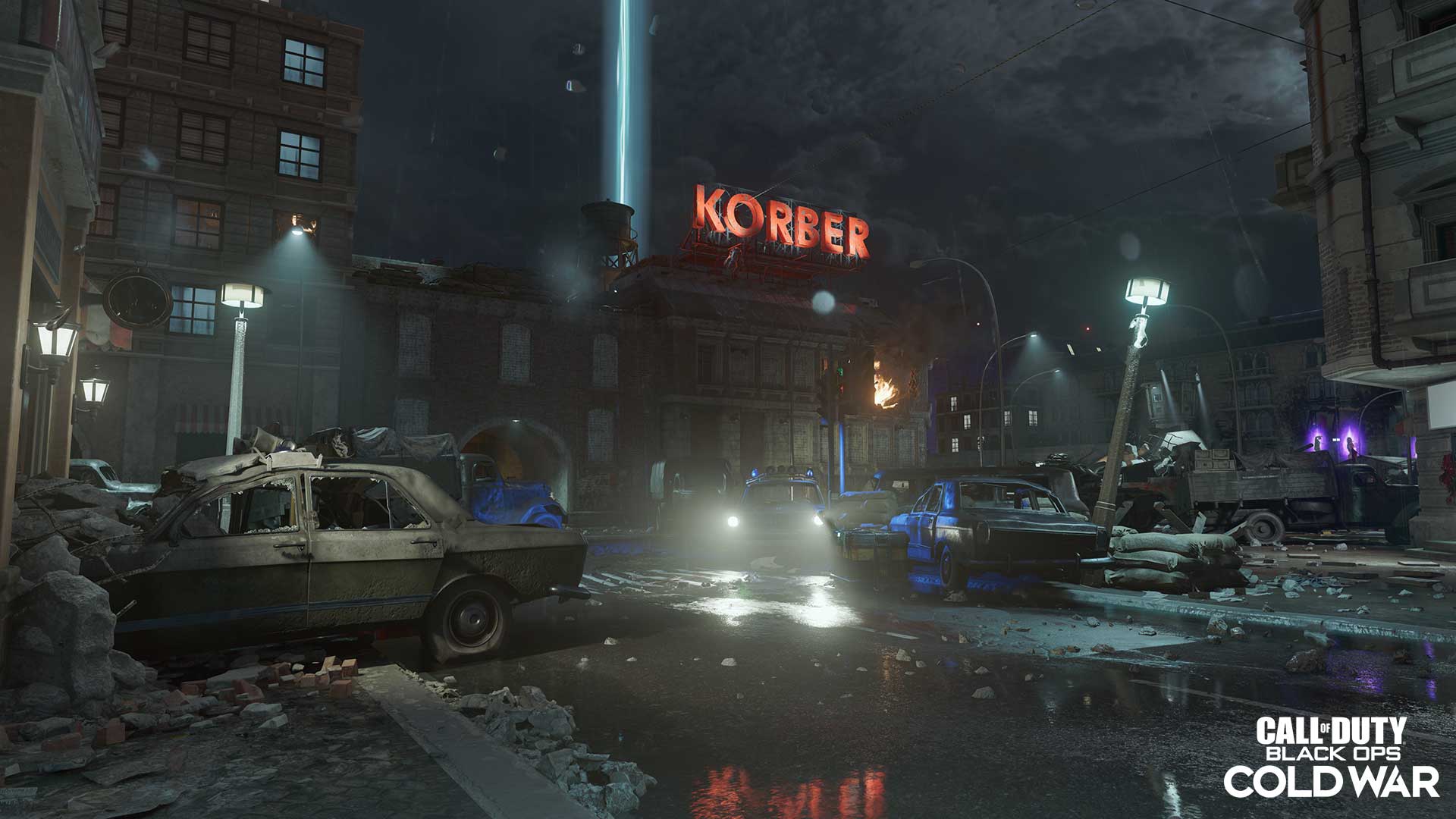 Also known as Wall of the Dead. It has been known and highly speculated that Berlin will be the location of the next map and the title seems to confirm it with the Berlin wall being the primary focus for this next map.
Another rumor that has been tossed around is that Kino der Toten, the classic movie theatre will be a playable area in the map. This would be really cool to have for old fans and to connect the current story to that of the past. (Even though Kino has no story)
Overall, we are very excited and are desperate for some more round based maps in this game. What do you think?
~Seppin