Sorry for the delayed post, but it has been rough finding news lately. However, this little secret just came out. Earlier in the year we heard that Sung Kang was going to be in Kenobi's Disney+ series, but a role was never specified.
Well according to a ew report, Sung Kang will be playing Fifth Brother, who was a recurring villain from Star Wars Rebels.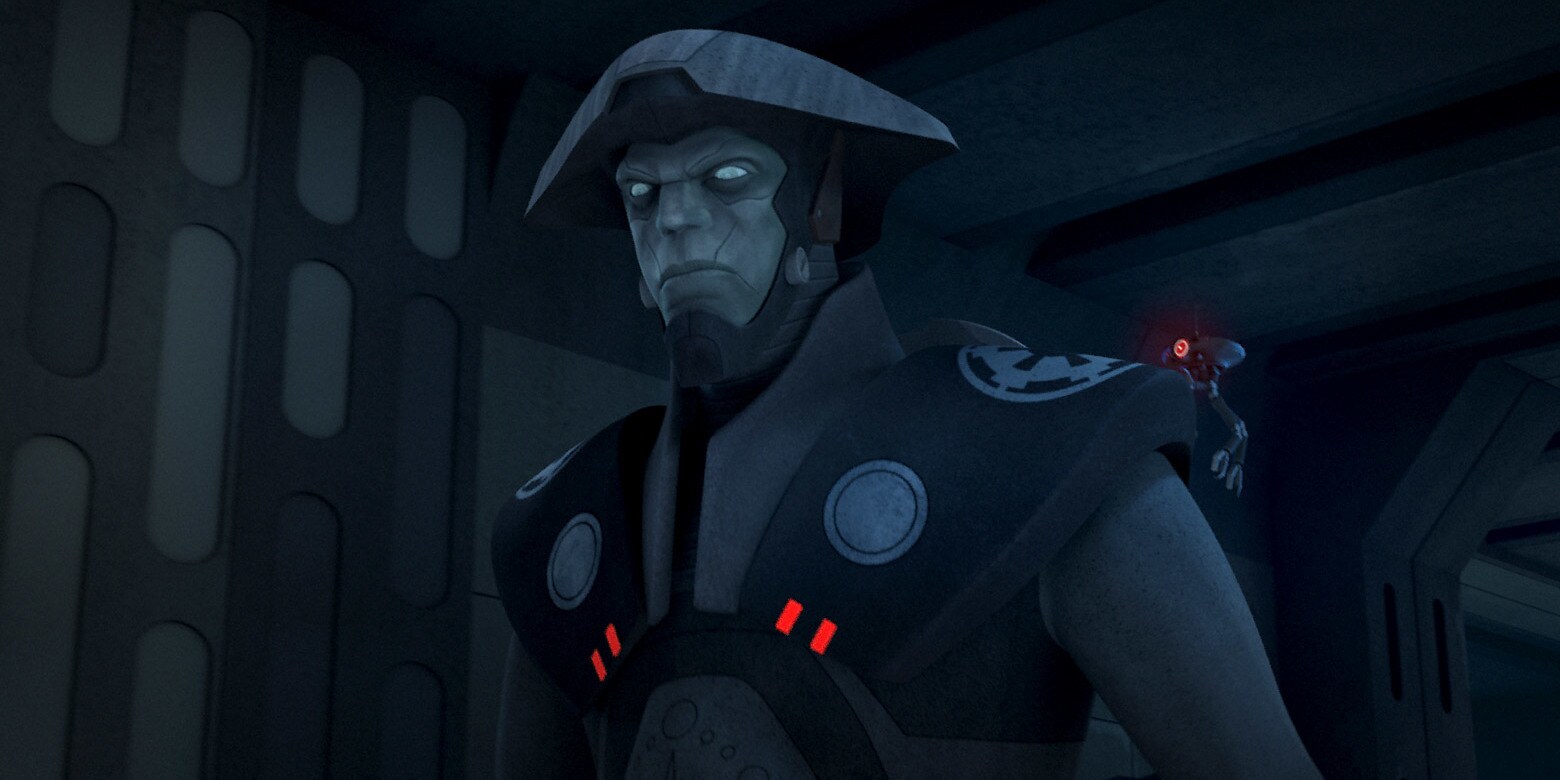 This would make sense because Dave Filoni appears to be working hard to fill in the gaps between the animated shows and the live action shows as we saw with Ahsoka Tano appearing in The Mandalorian.
Another piece of news that just came out is that  Vivien Lyra Blair will play a young Leia Organa for Obi-Wan. A previous Top Five that we wrote said that she was one of the pieces of star wars that needed to be in the show and we are so glad that we will be seeing her.
Overall, we are so excited for this show and we just can't wait to see Ewan McGreggor return to the role!
What do you think? Are you excited?
~Seppin