We haven't talked much about this game since its release. Mostly because it was a pretty disappointing game for us, however we applaud the team at Crystal Dynamics for bringing a ton of updates to the game. This one in particular is one that we have known about since before the release of the game. Spider-Man is finally coming to Marvel's Avengers.
Below you can check out the first look at Spider-Man joining the Avengers team in the event appropriately titled "With Great Power"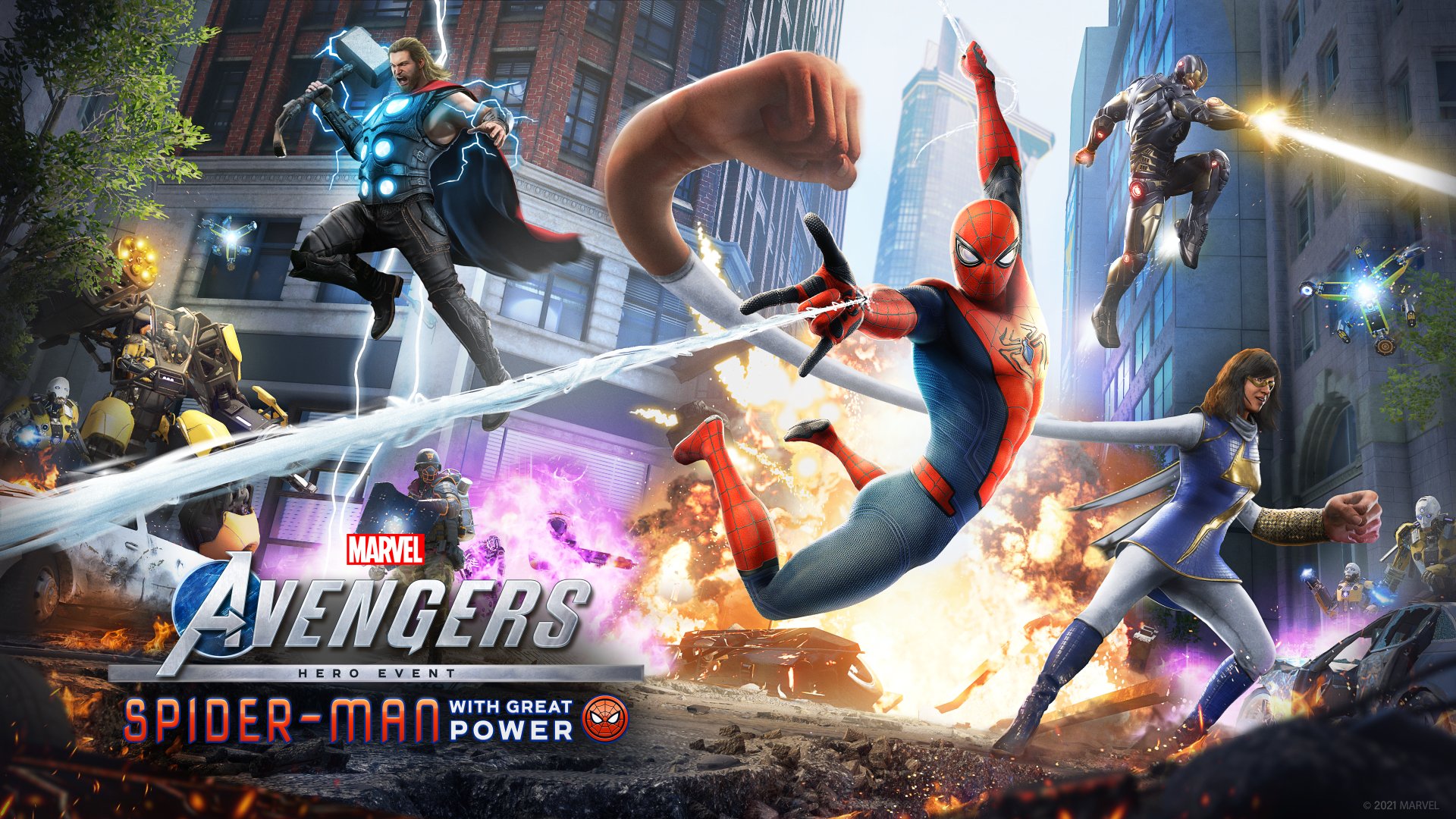 Overall, this is really cool. Sadly, Spidey will only be swinging into PlayStation as he is an exclusive character for players on Sony's console. This is an unfortunate decision as it sections off content from other players.
Spidey will be swinging in on November 30th
What do you think?
~Seppin
~Rek