Today's top five we wanted to list our favorite James Bond Villains. These are just our favorites. If you want to add any comment below!
5. Jaws
Jaws is the big, goofy oaf villain from 'The Spy Who Loved Me'. He made this list simply because he is a fan favorite and he's over seven feet tall. That deserves respect.
4. Raoul Silvia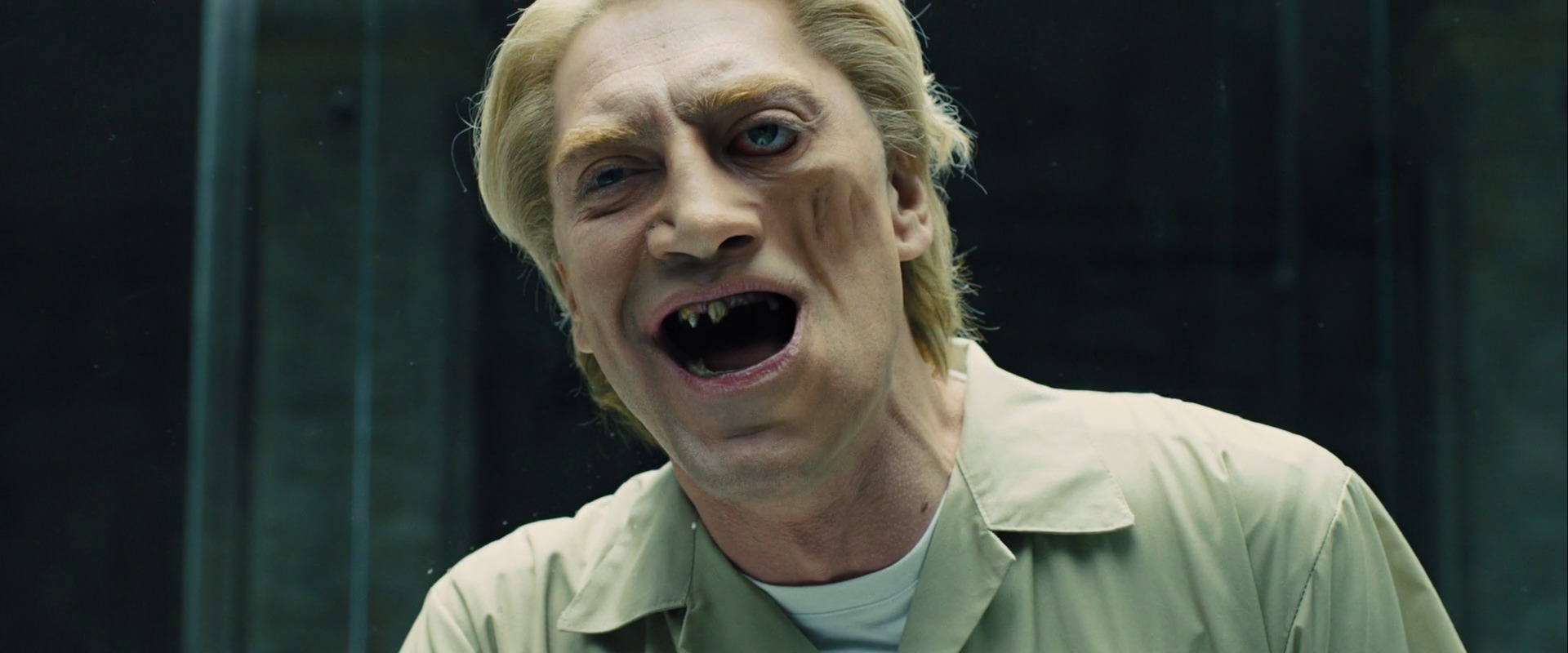 Javier Bardem's portrayal of an agent gone rogue was one of the most chilling and creepy modern day Bond villains.
3. Le Chiffre
He cries blood…do we have to say much more?
Seriously though, the poker scenes featuring him and Bond were strangely interesting to watch and who could ever forget the role he played in the infamous torture scene?
*Side Note*
Papa SeppinRek's (PSR) favorite scene of all time
2. Goldfinger
"Goldfinger…."
Dude has a song about him!
His appearance, gestures, and mannerisms were well suited for the character, and he is arguably one of the closest matches in the series to the character in the novel. Goldfinger also spoke the most memorable and oft-quoted line of the James Bond films. Another fun fact is that the actor, Gert Frobe, hardly spoke any English.
"No Mr Bond, I expect you to die!"
1.Blofield
No matter how iconic Goldfinger is, there is no dispute that the ultimate villain in the series is in fact Ernst Stavro Blofeld, the notorious leader of SPECTRE.
He had the most appearances of all the villains in the series and he also had a notable presence in the novels, something that deserves recognition.
He also made holding a white cat, not only iconic, but menacing at the same time.
Honorable Mention
Seppin's Favorite
The old woman gatekeeper in Goldfinger. Who would have expected an elderly German woman with a machine gun?
Awesome.