Our Top Five Tuesday features our picks for our favorite Spidermen.
Let's get right to it, shall we?
5. Spiderman Noir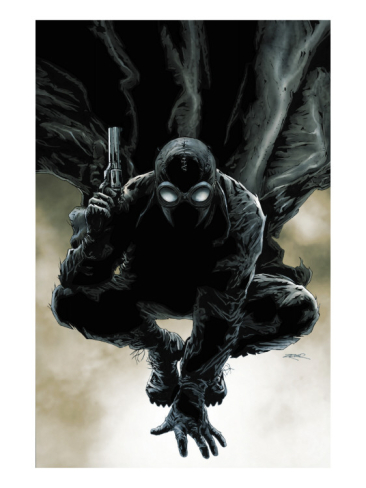 In the Noir universe, Spiderman is a hardened vigilante. He uses guns to take out the mob. He's just so different from the original character and cool that we think he is interesting which is why he made our list.
4. Gwen Stacey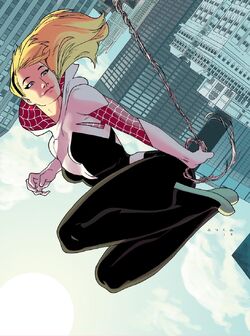 Gwen Stacey as a Spiderwoman? This take is from another earth where Peter Parker dies and Gwen Stacey takes up the mantle of Spiderman. Her suit is awesome and she is a very popular character.
3. Miguel O'Hara
Spiderman in the not so distant future. He's just really cool because we get to see the legend live on and he has some awesome tech. He's like the Batman Beyond of Marvel.
2. Miles Morales
Seppin is mad that he had to put Miles Morales as second because he is Seppin's favorite. He is just a completely different story. He had a humble upbringing and meets Peter Parker in school where they become best friends. He gets bit by a spider as well and he decides one day to become Spiderman.
Now, the superhero community does not support Miles because they respected Peter so much, but it doesn't matter anymore since the Ultimate universe has been destroyed. In the All New All Different Marvel, Peter and Miles work together.
Peter Parker
The original Spiderman. You just can't top Peter Parker. He built Marvel to what it is today and his character is still loved by many.
Honorable Mention
Spider Ham
~Seppin
~Rek