That's right guys, we have finally reached one of our major goals on this blog. We have published one thousand posts here on this small website that you all enjoy.
To celebrate this momentous occasion we are going to look back on our highest viewed Top Fives and repost them in order of popularity.
5.  Top Five Things We Want for Young Justice Season Three
4.  Top Five Movies of 2015 and Anticipated Movies of 2016
2. Top Seven Worst Comic Book Movies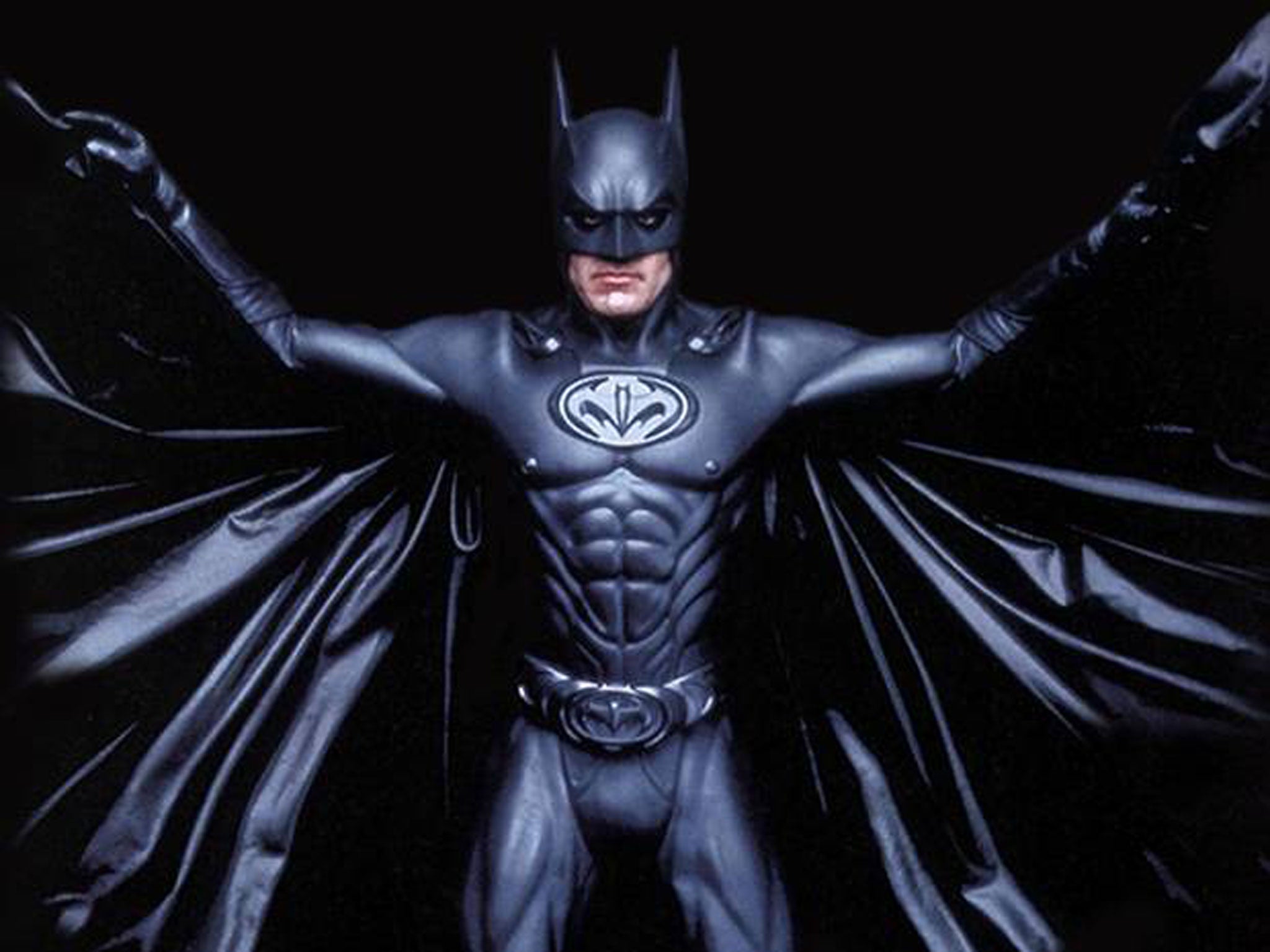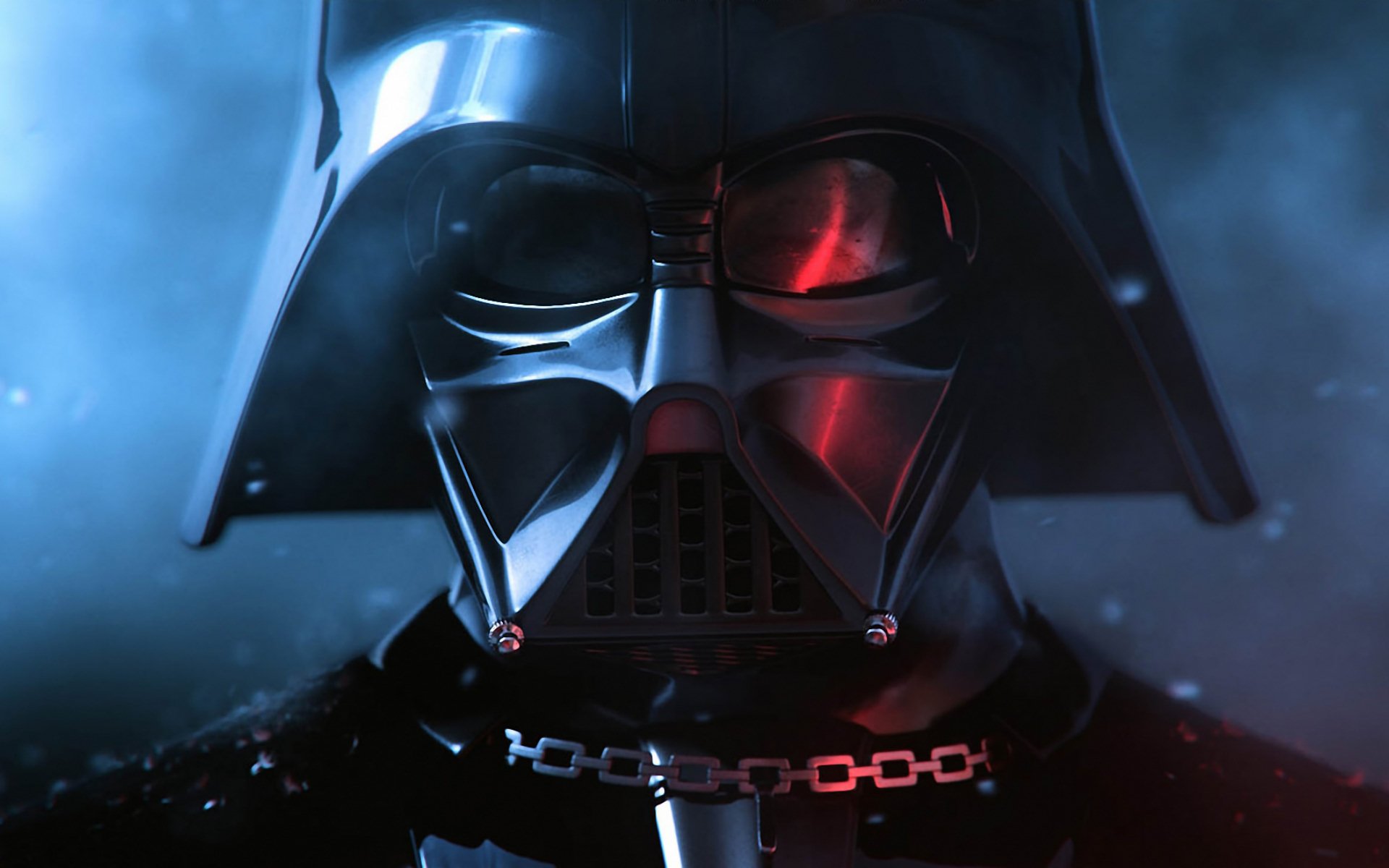 It's been great reading these lists again. Some of them have errors and we are scratching our heads on how we missed putting Steel as one of the worst comic book movies of all time, but overall this has been fun.
Thanks for your continued support!
~Seppin
~Rek