Stop the presses. In fact stop what you are doing right now because The Hoff has spoken!
Yes, David Hasselhoff has been inspired and now he wants to make a return to Knight Rider, but done up in the gritty, dark style of Logan and preferably directed by Robert Rodriguez.
Here is what he had to say:
"I have met Robert Rodriguez. He does Dusk til Dawn and Machete. And I said 'You need to do Knight Rider.' Because he was doing a marathon of Knight Riders and he said 'Can we have a selfie!?' And I said, 'No, I don't want a selfie! I want to do the movie! I want to shoot the TV series! I want to bring it back and make it dark! Michael Knight comes back and he's pissed.' … I hope it happens, and if it does, it'll be kind of like Logan. It will be dark. Hasselhoff as Michael Knight in 2017. Knight Rider. The saga continues."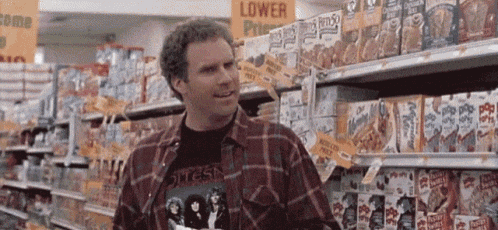 We have now decided to support this idea and we are starting the #thehoffisback campaign.
Forget Finding Kevin James a new gig…we now have The Hoff.
And don't forget The Hoff does have ties to Marvel, not only did the great one cameo in Guardians of The Galaxy Vol 2, but did you know in the 1990's David Hasselhoff played Nick Fury???
Oh yes he did.
Check out the acting chops. Move over Samuel L. Jackson.
#thehoffisback. Look for it, tweet it. Let's make The Hoff great again.
~Seppin
~Rek