The teaser for FOX's New Mutants movie was released early yesterday.Check it out here:
So what are people saying. Well, the public seems to be pretty divided. One side is saying that it is a boring ordinary horror movie, the other is complaining that it doesn't feel like an Xmen film.
However, Seppin has his own opinion to share:
"I think that it is a regular horror film set in an asylum with a creepy doctor. But, people are forgetting that she isn't the villain, she's actually trying to help them believe it or not, so I like how this trailer tries to hide that. The real villain is a giant demon bear, cuz' comics.
I can understand that people might not see this as an Xmen film, partially because we don't see crazy powers and black leather. That is probably because the film just came out of production and it has a lot of CGI work to do. I doubt that they have even added the main antagonist yet, so you people should hold your horses. The official trailer is going to have more powers and its going to feel more mutant based."
Rek's Opinion: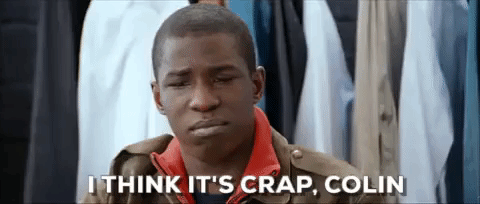 What did you think?
~Seppin
~Rek