Who?
That was the first question that most Arrowverse fans ask whenever a new character is introduced because they love to grab the background characters and make them more known.
She is a "Homo Magi", which is a human that can use sorcery. She has also been known as Girl 13 and appeared in several Superman stories because she lives in Suicide Slum in Metropolis. It was also confirmed that Elizabeth Banks will produce. This is really cool, because the magic side of the Arrowverse has been limited to the sadly short lived Constantine series that was confirmed cannon in a season four episode.
Speaking of Constantine…
This would be a great time to bring Matt Ryan onto a show as a recurring role. He's getting his own animated series in Spring 2018 and appearing in Legends of Tomorrow soon. Why would they be pushing him?
Because he is going to be mentoring Traci 13 in her own show. ~Seppin's Theory~
What do you think?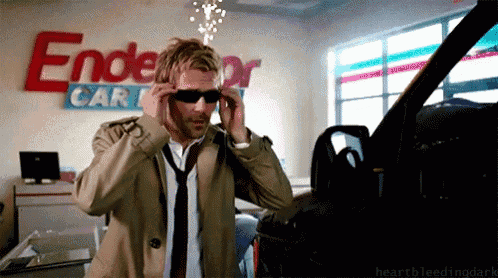 ~Seppin
~Rek