Some interesting Titan's news was released yesterday within a casting announcement. Sure these are just some speculations, but these descriptions are likely giveaways.
Our first casting:
"[YOUNG JOHN CROSSLAND] Male, Caucasian, To play 10-13, athletic, lean, approximately 5'0″ and not afraid of heights,"
We are assuming that this would appear to be a young Dick Grayson. They even said that he mustn't be afraid of heights, sure this could appear to be any other robin, but we are pretty confident that it will most likely be used for flashbacks. Which is awesome!
The Second:
"[DAVE STORY] Male, mid 30s-40s, Caucasian. The downfalls of others only make this man stronger. Polished. Unwavering. Think a young Jack Nicholson. RECURRING GUEST STAR."
This role may appear to be just your regular guest star, but we believe that this is in fact a casting call for Bruce Wayne. The description fits perfectly and we think it would be absolutely necessary for Bruce to make an appearance on this show. It was Dick Grayson in it after all. How would you introduce Robin without a Batman.
What do you think?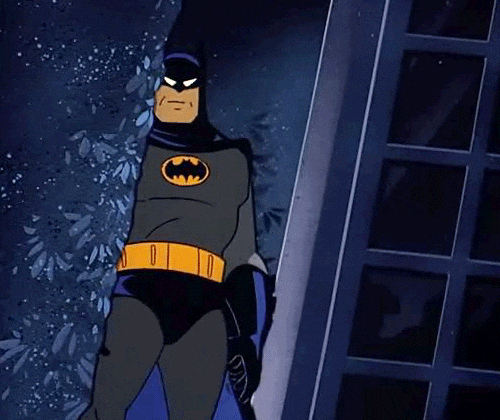 ~Seppin
~Rek