Okay, we don't usually make these emotionally outraged posts, but we are FURIOUS!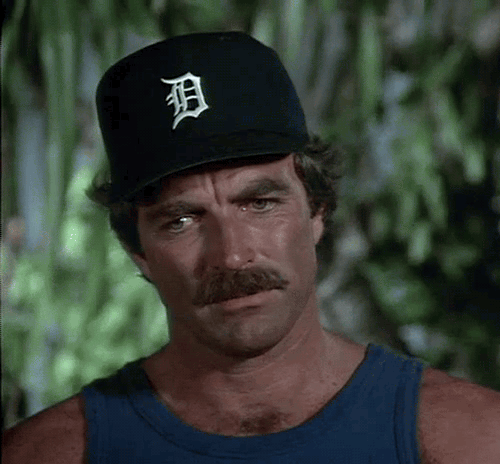 Magnum P.I. is a staple in television and cinema history. Of course, we had high hopes for a modern reboot because there is a lot of potentials. However, our first image of Jay Hernandez has confused us. Our issue with this image is that whenever we look at it we don't see Thomas Magnum. We see a stereotypical crime drama with the iconic title
The source in this issue must be the lack of a Hawaiian shirt. It is the mainstay for the character equal to Batman's cape. It is unlikely many of our audience remember or even know what Magnum P.I. was, so Seppin decided to leave the intro to the REAL show below.
You can do better CBS!
~Seppin
~Rek