Stephen Amell just announced the next crossover event for the Arrowverse. We know that it will partially be taking place in Gotham City and we now know that Kate Kane will be joining the team.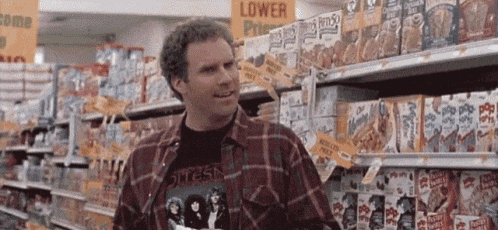 After all of those teases during the last few seasons, we are finally going to Gotham. Although it isn't the bat that we were all hoping for. We are glad that Batwoman is going to be taking her wings to the CW.
Here is some awesome concept art for the event.
On a side note, it was also revealed that The Longbow Hunters will be the main villains in Arrow's next season. That's pretty cool!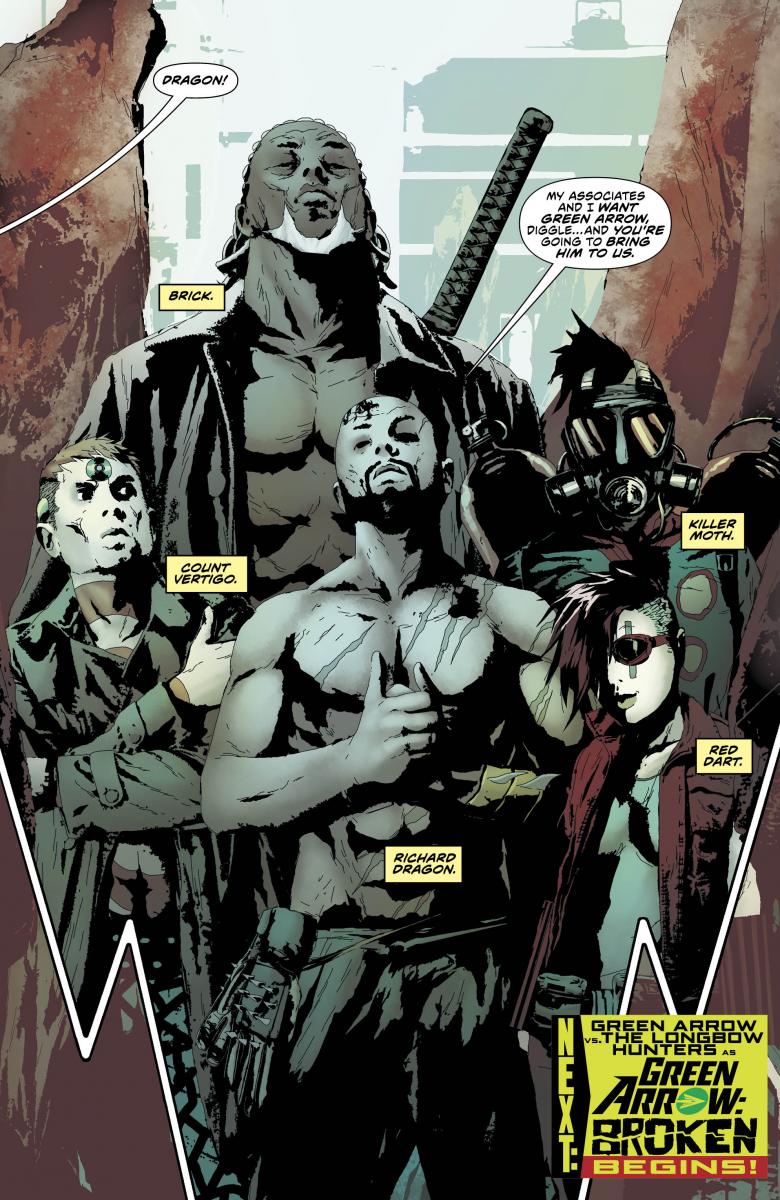 What do you think?
~Seppin
~Rek