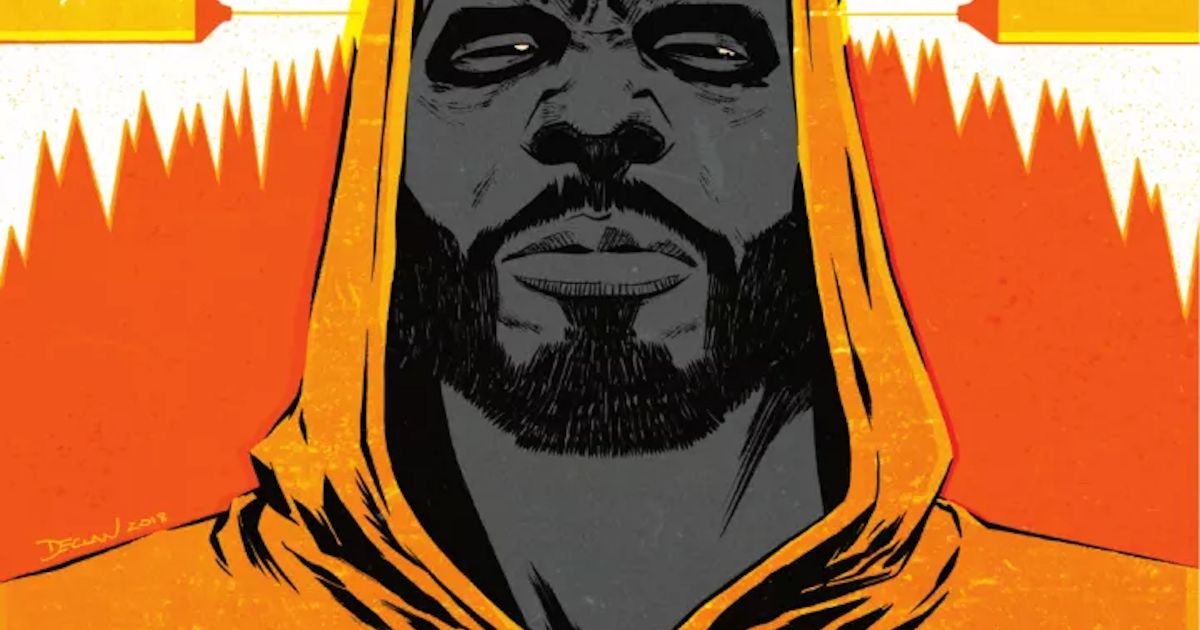 Welcome to something new. From now on Seppin and occasionally Rek will be reviewing the comics that appear each week. Each book that they review will get it's own post and will have it's own score to the book.
Sweet Christmas! Seppin's about to review Luke Cage Chapters 1 & 2 by  Anthony Del Col.
~~Review~~
"My boy is getting a new digital comic?!"
That was my reaction when I found out about Marvel's new digital comics that are exclusively online. Jessica Jones has done really well with this change and I think that Luke Cage continues this in his own solo title.
The story is revolving around a serial killer, Everyman and how he is killing anyone that has brought Harlem down. Of course this doesn't include Luke, but he is caught in the middle trying to save some of the scumbags that have changed their lives around.
We also get an amazing change to Luke's character that will affect him forever. If you don't know already, then I won't spoil it. But you have to read to find out because it is going to have major repercussions for Luke's future.
Overall, it is a very fun book that fits perfectly within the Luke Cage mythos.
~~Score~~
Storytelling:     3.5
(How good is the story? Does it stand up to others?)
Art:     3.5
(Does it tell the story? Does it work well with the character?)
Importance:     4
(Does this story need to be told? Is it helping the Character?)
Character:     4.5
(Is the character represented well? Does the writer understand the character?)
Total:     15.5 / 20
~Seppin
~Rek