Well, this wasn't exactly the Superman news that we were expecting from Michael B. Jordan. No, this is not announcing that he will be playing Clark Kent in J.J. Abrams' Superman film. It turns out that Michael B. Jordan is going to develop a Val Zod show for HBO Max.
There is a chance that he may play the titular hero, but it is not a done deal as of yet. This is super cool and interesting considering how many people wanted to see Jordan as the new Superman. Hopefully he will because we all want to see his version of Superman.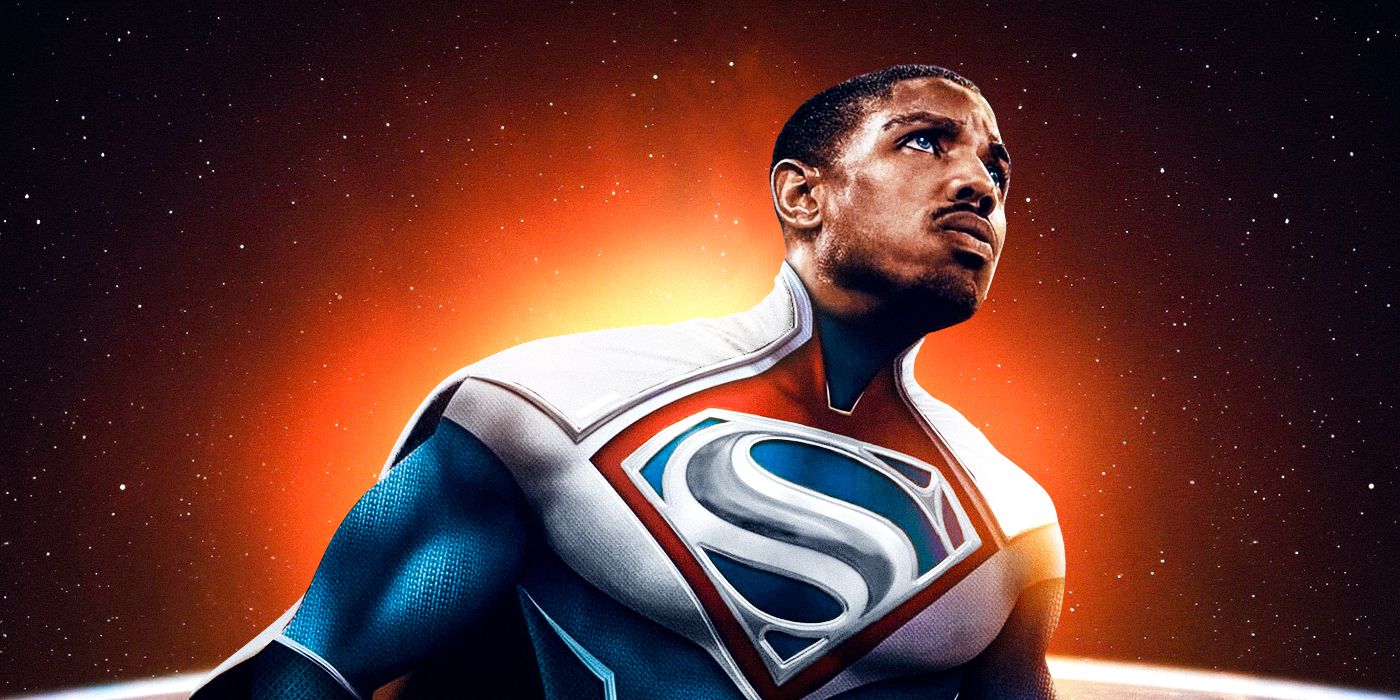 This is the second project that Jordan announced for HBO Max. He is also set to create a Static series.
Overall, we are excited to see more Superman projects and can't wait to see where it goes!
What do you think?
~Seppin
~Rek