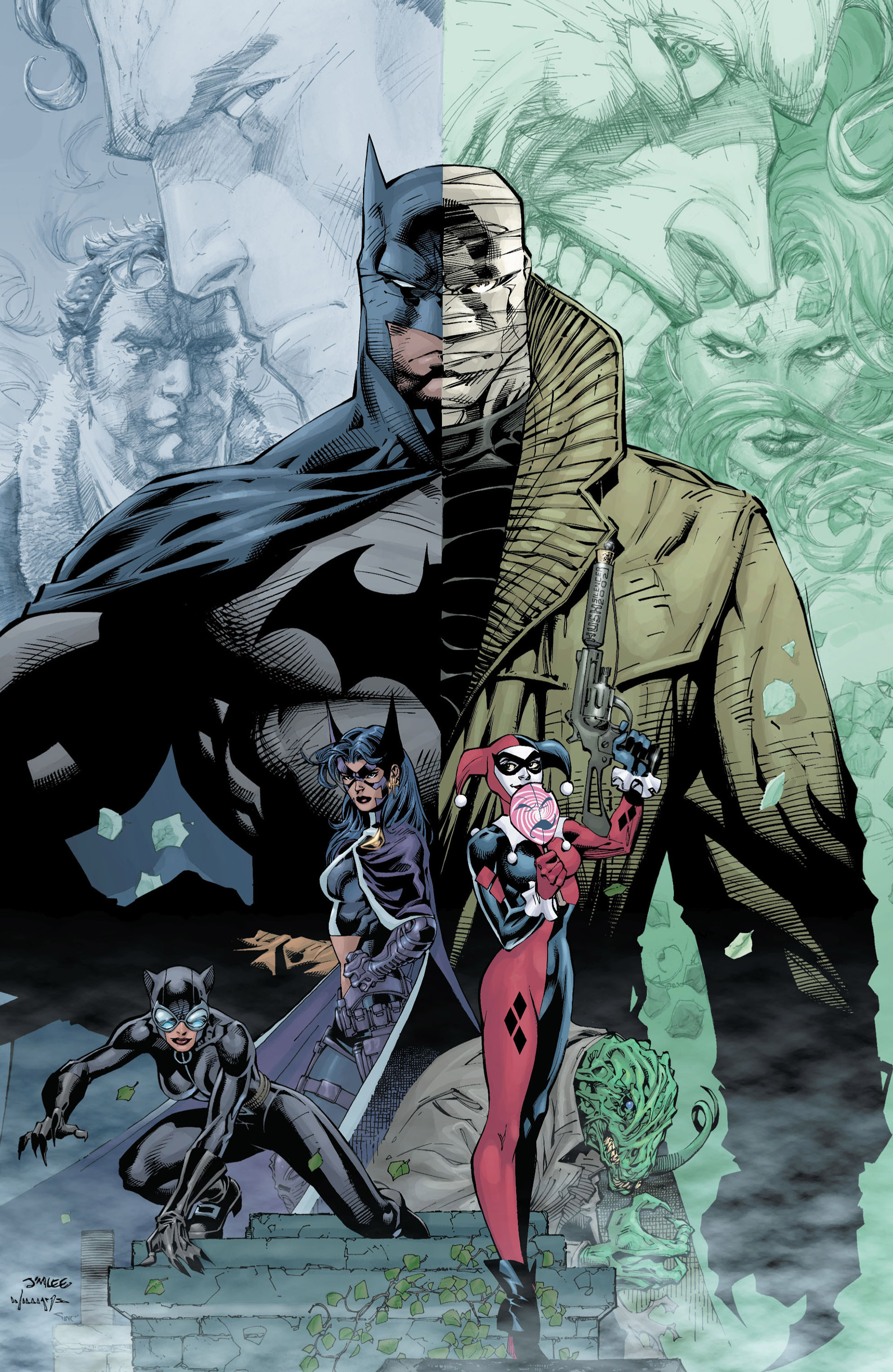 So, I was just writing about Wonder Woman: Bloodlines and how it is great to see the DCAU slate to be relying less on Batman.
Now, Batman Hush deserves an animated film at the least because it is a great story with even more amazing artwork by Jim Lee. So, Batman is needed for next years slate that consists of Wonder Woman: Bloodlines, Reign of the Superman, and Justice League VS. The Fatal Five. We need Hush to be apart of this.
We don't know yet if it will join the previous universe that started with Justice League: War or be on it's own like The Killing Joke, or Gotham by Gaslight.
What do you think? Are you excited to see this comic become apart of DC's animated slate.
~Seppin
~Rek