Hey Everyone, It's Seppin bringing you a desperately needed update for SeppinRek.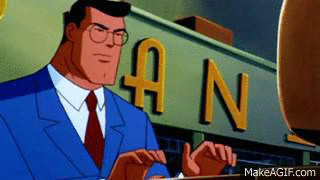 It's about time for a small update to tell you guys what's going on and what is happening. First, we should pull out the excuse list for why I haven't been posting. This will take a while, so you should probably skip below this to see what is coming to SeppinRek.
Excuse #1 IRON FIST SEASON TWO
Two weeks ago, Iron Fist season two was released on Netflix. It is really good. At first, I was a little unsure, but I soon got hooked and I think it might be one of my favorite Marvel seasons on Netflix! I was super focused on that, so I wasn't able to write any posts.
Excuse #2 Spider-Man PS4
One of the greatest games I have ever played. It is almost the perfect superhero game. Web-slinging is so much fun and the story is written by Dan Slott. It's amazing. That took my priority after Iron Fist season two and I kind of 100% the whole game. I did every mission and every side mission and got all of the achievements. I got hooked into it. Sorry.
Excuse #3 College
I am a college student guys and Rek is too! I have been focusing a lot on my studies and prioritizing my schoolwork over the blog. I'm sorry, but this will always come first.
Excuse #4 I got sick!
I don't know if this counts, but I was sick for a week. I probably could have written during that time, but I was writing something else, which brings me to my next point.
Excuse #5 I wrote another book!
I just finished another book! Before I wrote Saviors, I had already started on another project. I finally finished that up last week, so now it is in editing. I am sorry, but I think that all of you will enjoy this one. It is probably the most fun I have ever had writing a book ever! Now let's talk about the future of SeppinRek.
The Future
Reviews
I have gotten messages asking where we are at and I am glad that I have finally explained myself. Now the big question. What about the reviews?
I missed two weeks of comics and I now have almost thirty books in my weekly pull to review for you guys. I am not sure what I plan to do, but I am hoping to still review all of those books before the end of the week. Which means that there are going to be a lot of posts this week and that you guys are going to be getting a lot of content. I am committed to doing it, so be excited for a large number of reviews to pile up in your inbox!
Seppin's Spooktacular III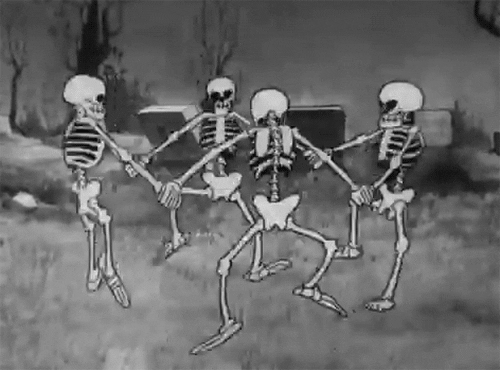 The last two years, I have recorded a video of myself playing scary games before Halloween. The issue this year is that I haven't been keeping up with SeppinRek's YouTube channel. I am not saying that the YouTube channel is coming back from the dead because I would be lying. However, there is a Seppin's Spooktacular III coming out sometime before Halloween. Oh, and I have got some great games for it this year, so check it out. I will make a post when I release it. If you want to subscribe, then click this link so that you stay informed and know right when I post it.
Oculus
It's time to confirm my super secret project. That's right. SeppinRek's favorite geek is getting his own book. It is in editing now and will be published within the month. I don't have a synopsis written up yet, but it is a really fun adventure that takes place in Japan where we will see Oculus making his own hero debut. I loved writing this book and I hope that my readers enjoy it too!
Darq II
Darq's sequel is finally coming and Wyatt has done a great job with this one. It is a really amazing book and sets up for a larger story. I haven't read it yet, but i have been told a lot of great things about it. As for the story… You are going to have to wait for those details.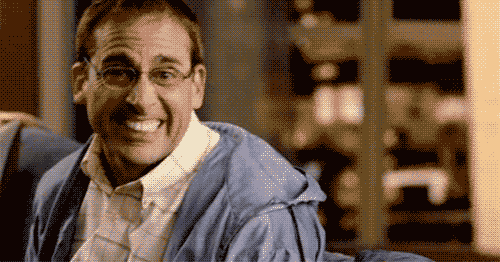 Okay! I think that is everything that I wanted to tell you guys and everything that I wanted to announce. You guys can expect a large amount of reviews to pop up tommorow. I hope that you guys are excited to see what we have coming. We have a ton of awesome projects comign that I think you will all enjoy. We will have book announcements and synopsis coming to you all very soon. I am sorry for not writting more in the past two weeks, but you are all going to see a more frequent and daily publishing coming from me from now on. I'll talk to you guys later in the reviews that I have planned. Have a great day everyone!
~Seppin
~Rek