Hey everyone! Comic Con has started and with it comes a whole lot of awesome trailers, posters, and announcements for us to enjoy.  Marvel is at Hall H and with it comes a sling of news for phase 4. And here is our slate of movies and shows!
First up is the Eternals with a cast and logo.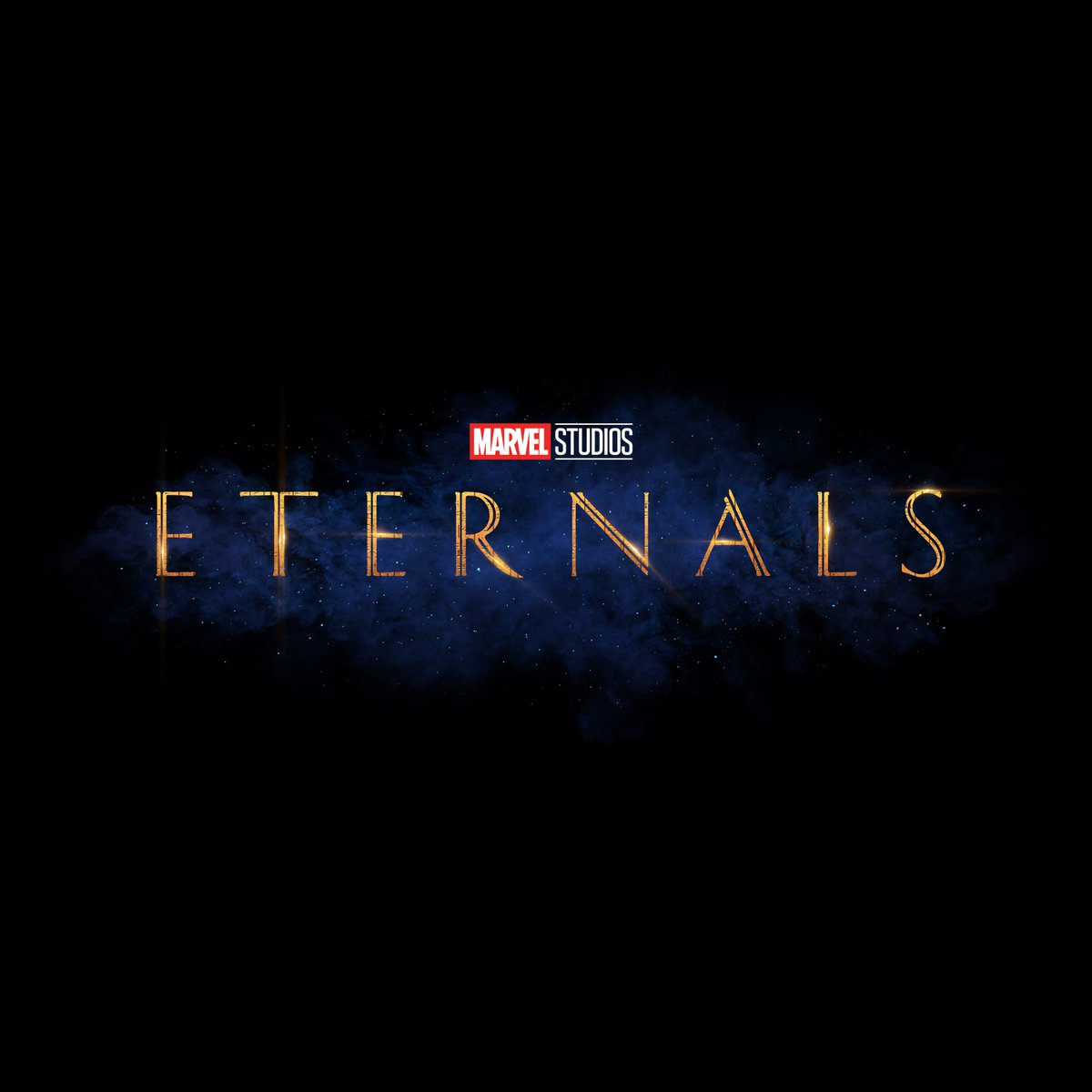 November 6, 2020, will be The Eternals. Chloe Zhao is to direct and the cast includes Salma Hayek playing the leader, Angelina Jolie, Richard Madden, and Kumail Nanjiani. It will be about a group of immortals discovering their humanity.
Next is Flacon and the Winter Soldier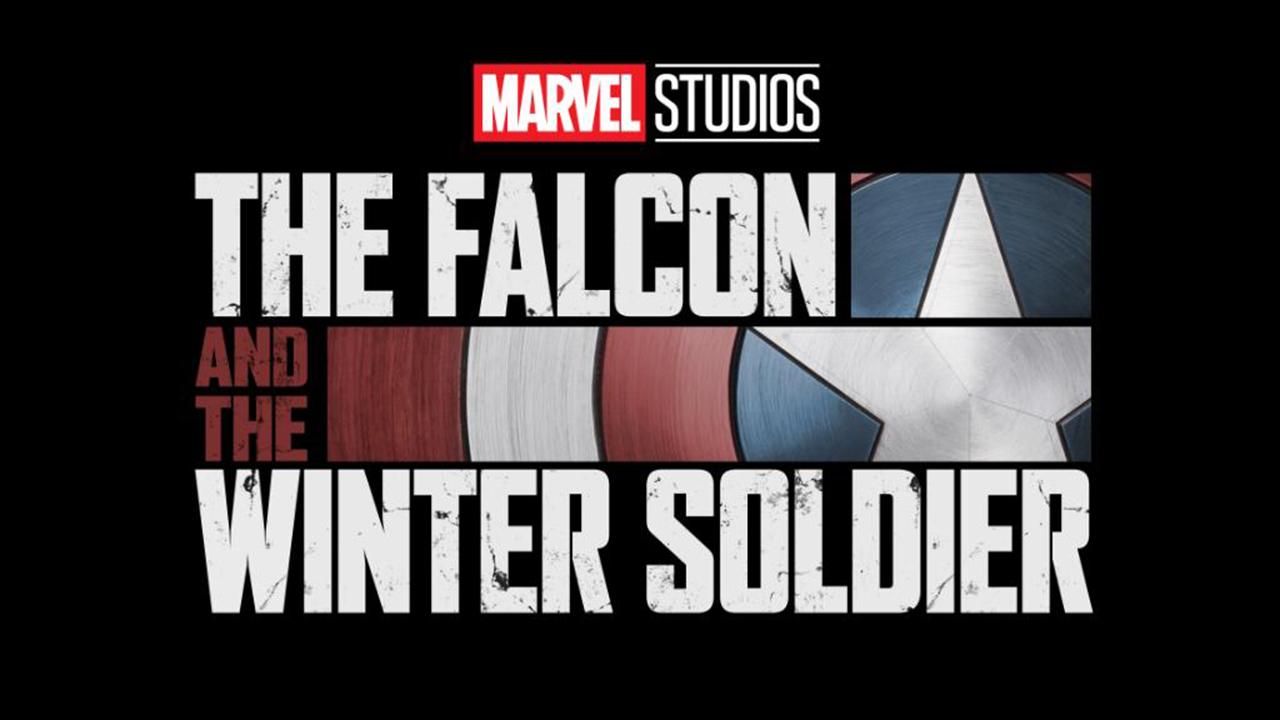 The next thing announced was Fall 2020 for The Falcon and the Winter Soldier show coming to Disney Plus. Anthony Mackie and Sebastian Stan will reprise their roles.
Then we finally got information on the long-awaited, Shang Chi film.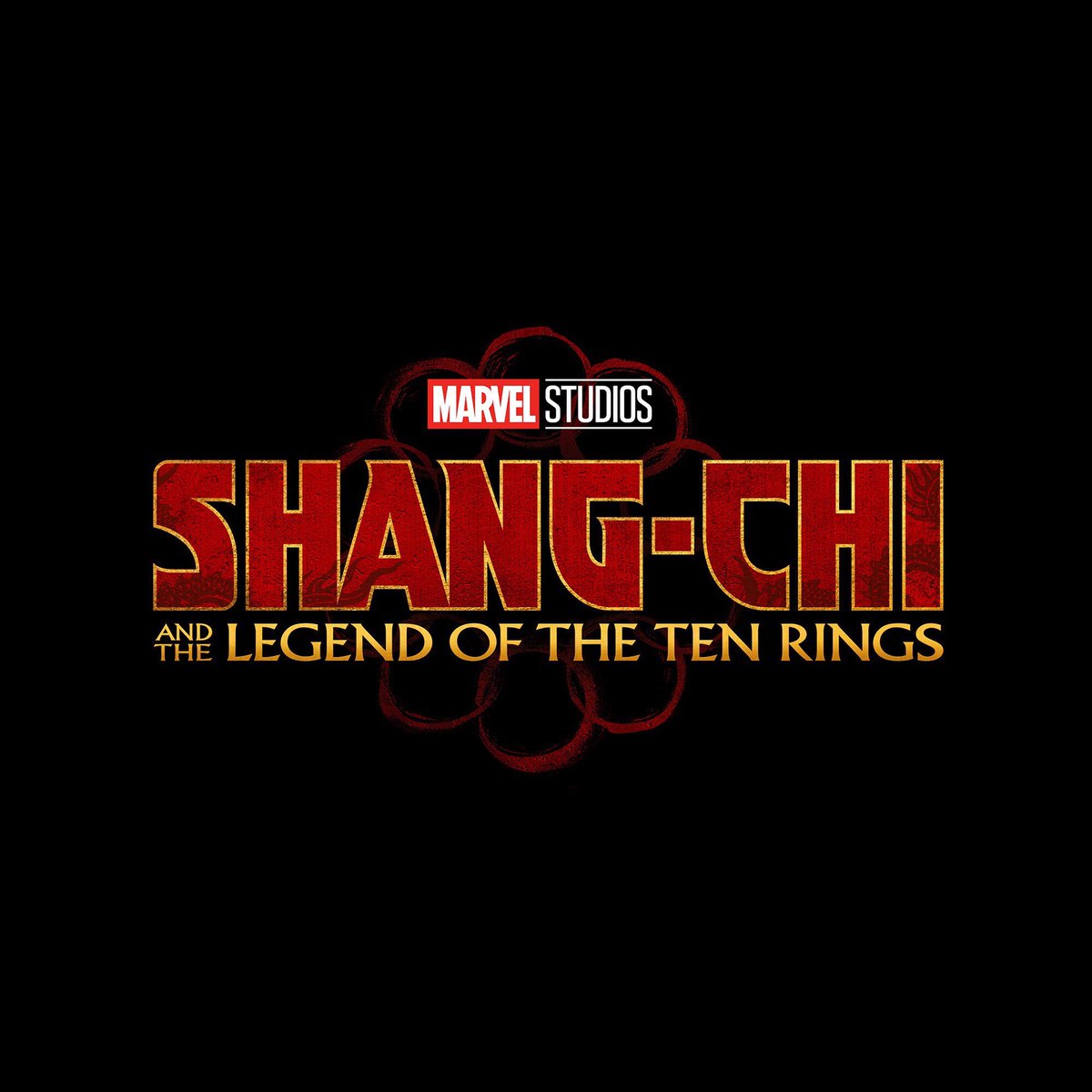 Simu Liu who was just cast on Tuesday will play the title hero and will be up against Tony Leung as the REAL The Mandarin. Awkwafina will also be joining the film. It will be released on February 12, 2021.
Next is the WandaVision series.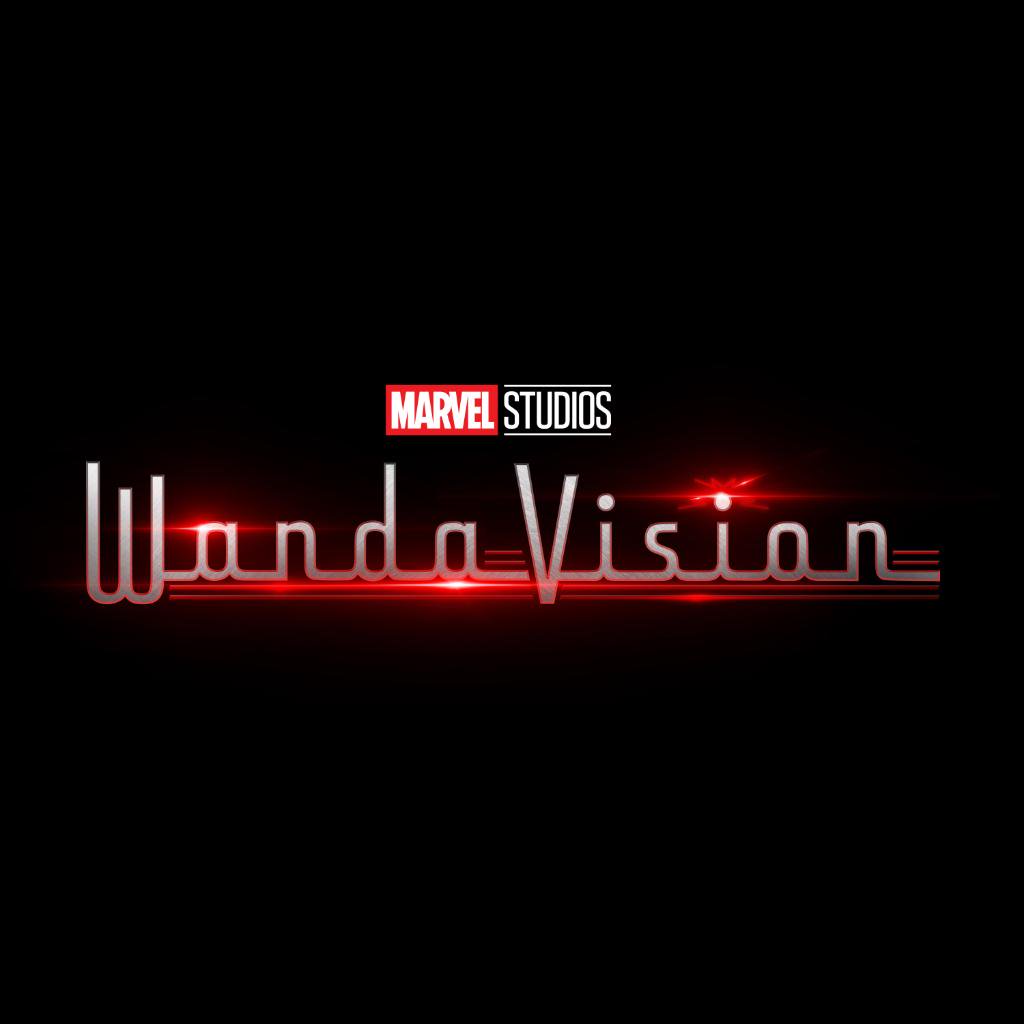 Spring 2021 will be the release of the Wandavision show, and Elizabeth Olsen and Paul Bettany will also reprise their roles. And other characters from the MCU will be in it including Monica Rambeau who as an adult will be played by Teyonah Parris.
Loki makes his grand appearance afterward,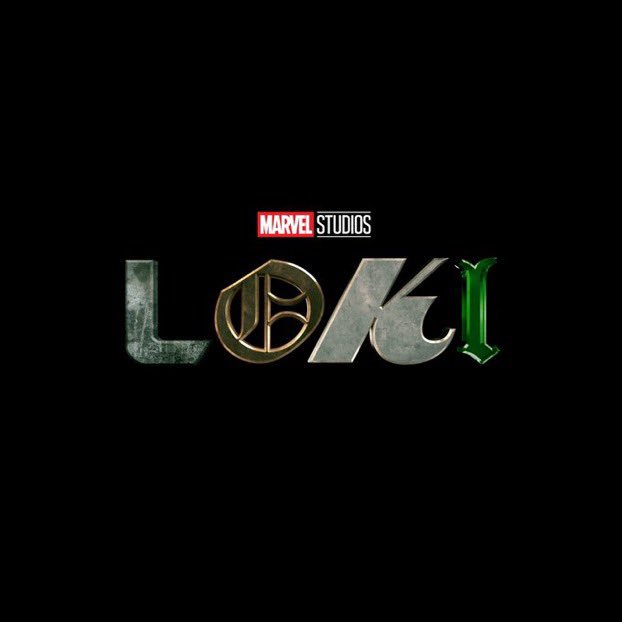 Lokie will come out in Spring 2021His logo may be a bit odd, but this series will focus on what happened after THAT moment in Endgame and what is the ending to Loki's story. Tom Hiddleston will, of course, be playing the main role.
Next is Doctor Strange in the Multiverse of Madness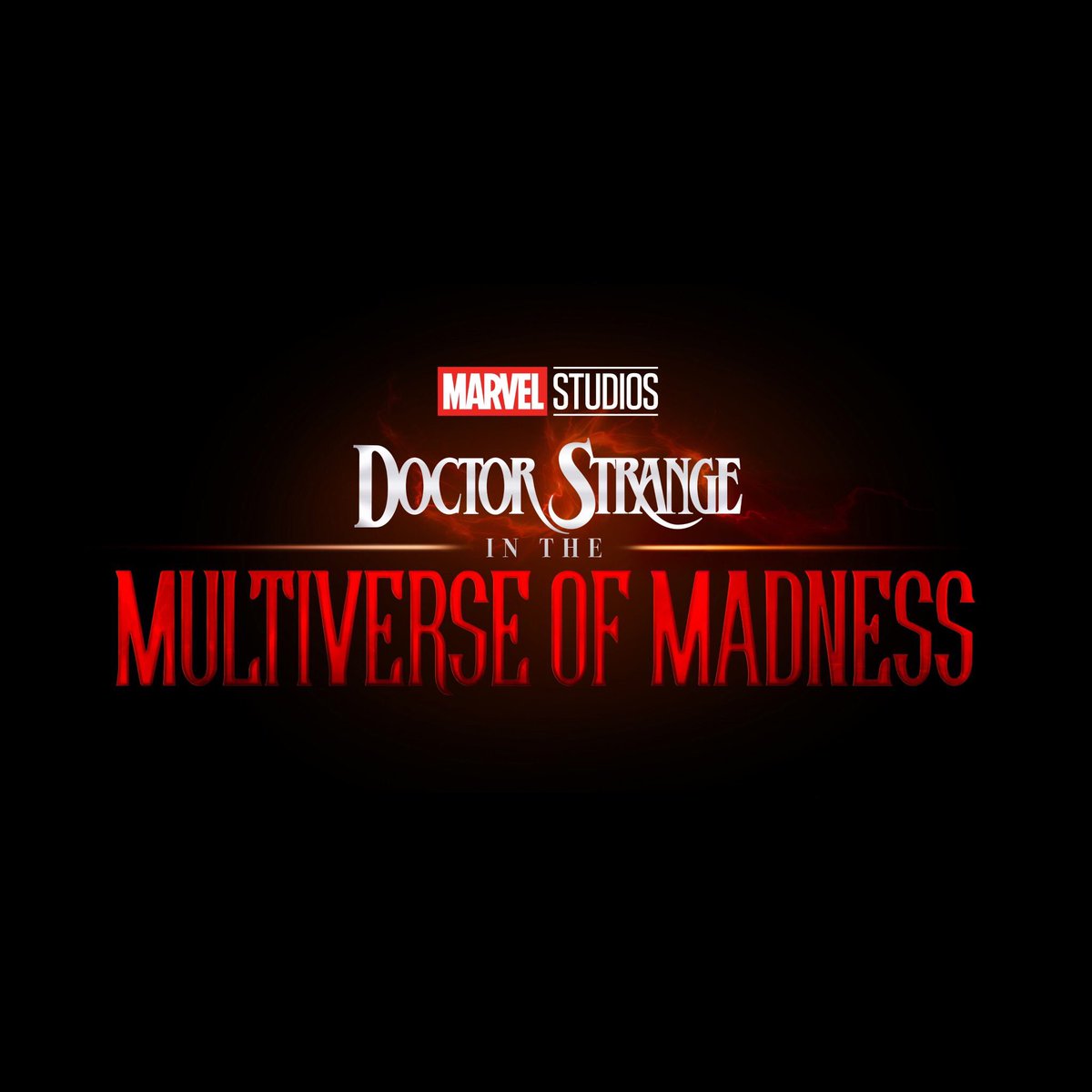 May 7, 2021, will mark the return of Doctor Strange. Oh wow! This sounds Awesome. Benedict Cumberbatch will continue to play Dr. Strange and Scott Derrickson will continue to direct the first scary film in the Marvel mythos. Elizabeth Olsen is also set to join Stephen Strange because this takes place after her series.
What If…?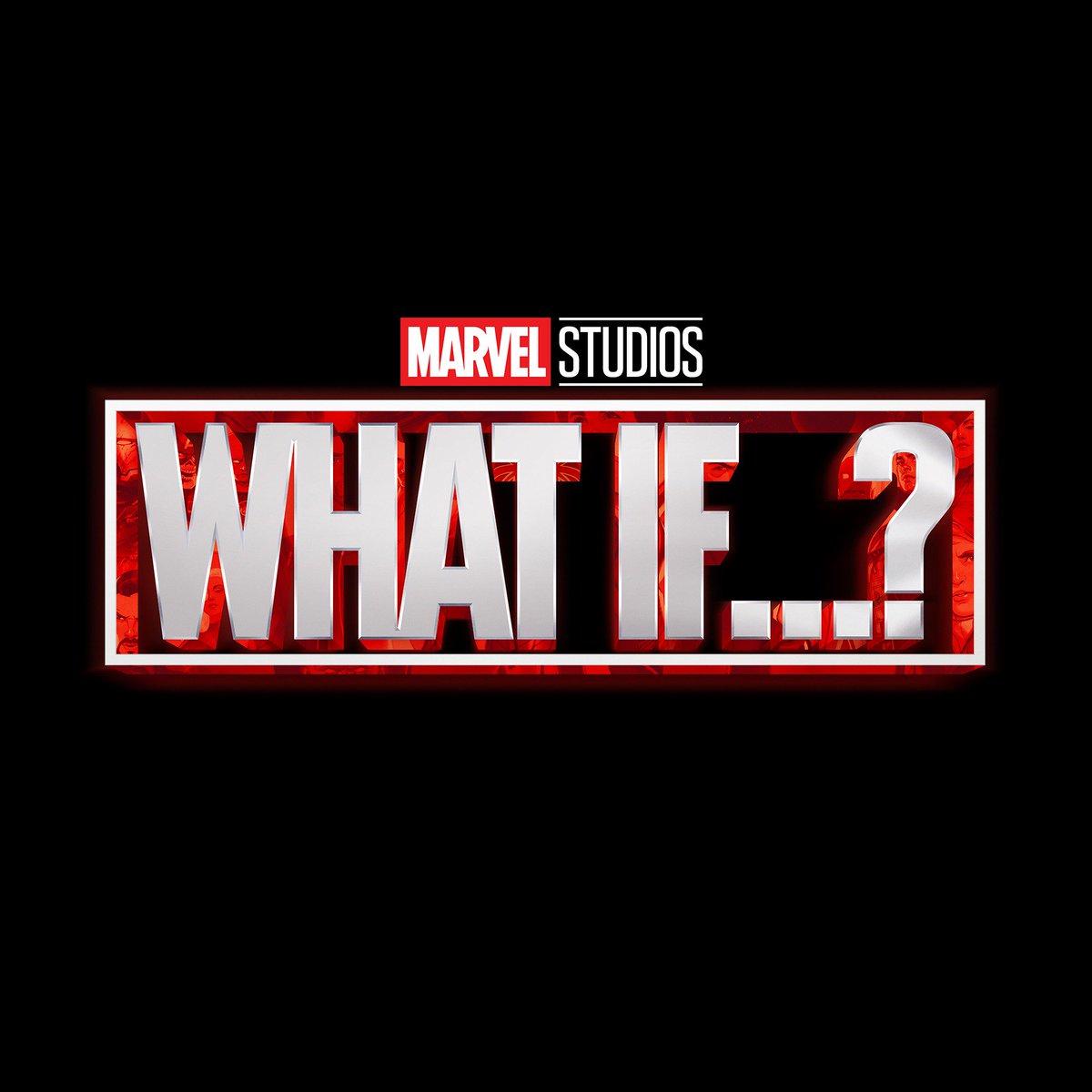 Summer 2021 will be the release What If..? the first animated series from Marvel Studios and the actors will be reprising their roles. The Watcher will be played by Jeffrey Wright. Awesome!
Hawkeye is getting a series, remember that?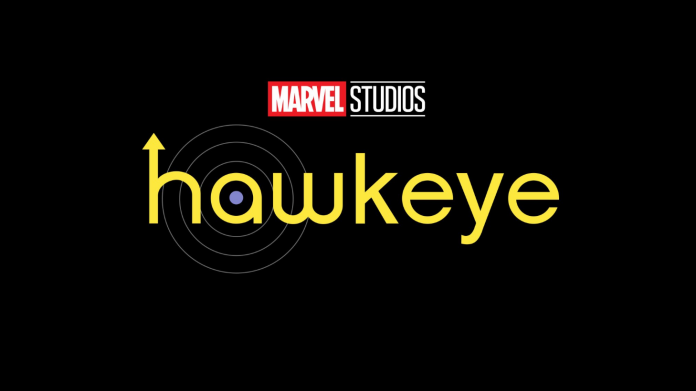 Hawkeye clips were played, with Jeremy Renner still playing the hero. The Disney+ Hawkeye show is confirmed to have Kate Bishop in it with more Ronin. Hawkeye will make it to Disney+ during fall 2021.
Finally, we got information on the Black Widow movie,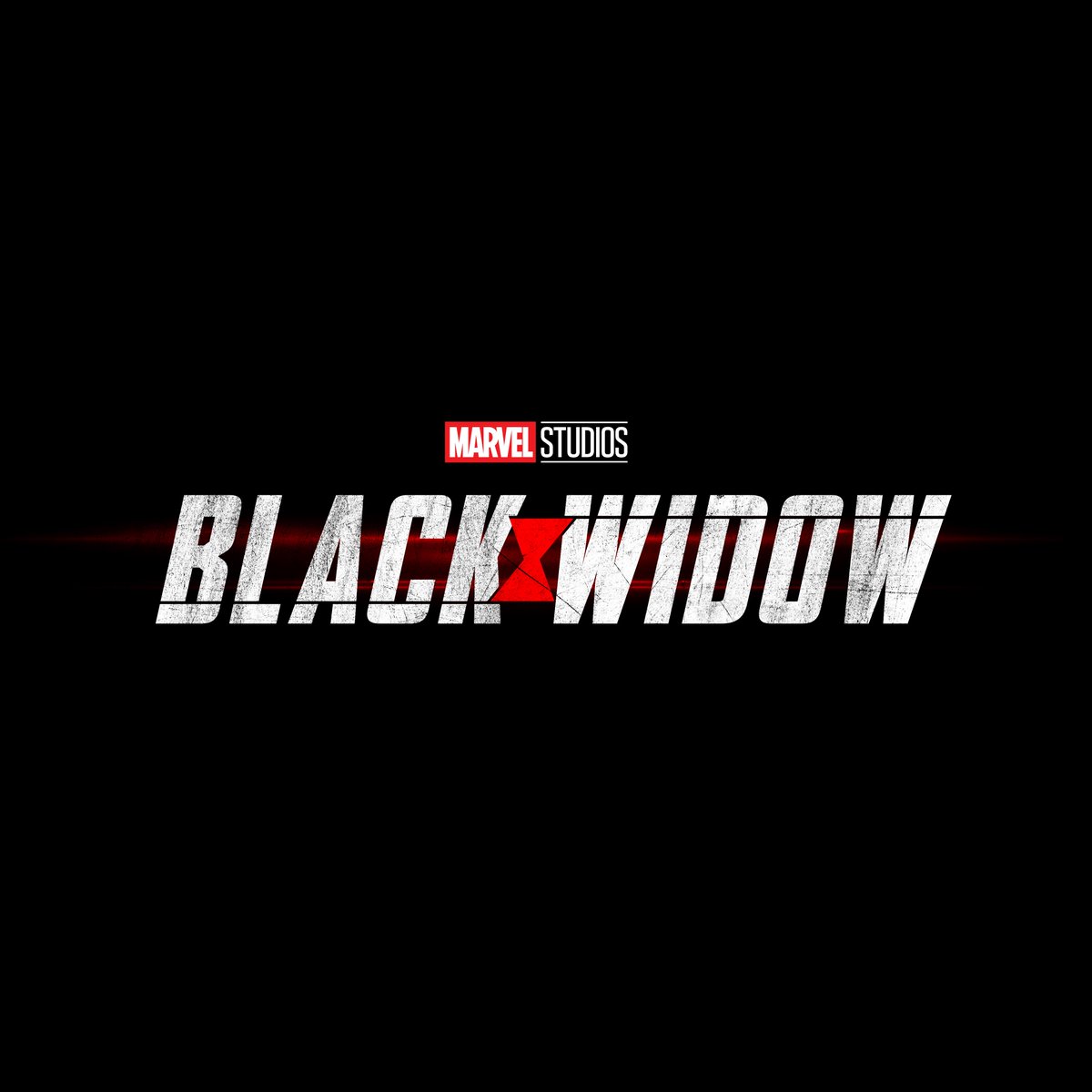 Black Widow will be released May 1, 2021. Scarlett Johanson is Black Widow whilst the film takes place before Infinity War. Task Master is confirmed as the villain and David Harbour will be playing Alexie. Sebastion Stan is also set to make his return in the film as the Winter Soldier. The audience was also showed a trailer, but sadly, Marvel never lets the public get to see those…
Oh, Yes! Thor is going to be the first solo hero in a long time to star in four superhero films!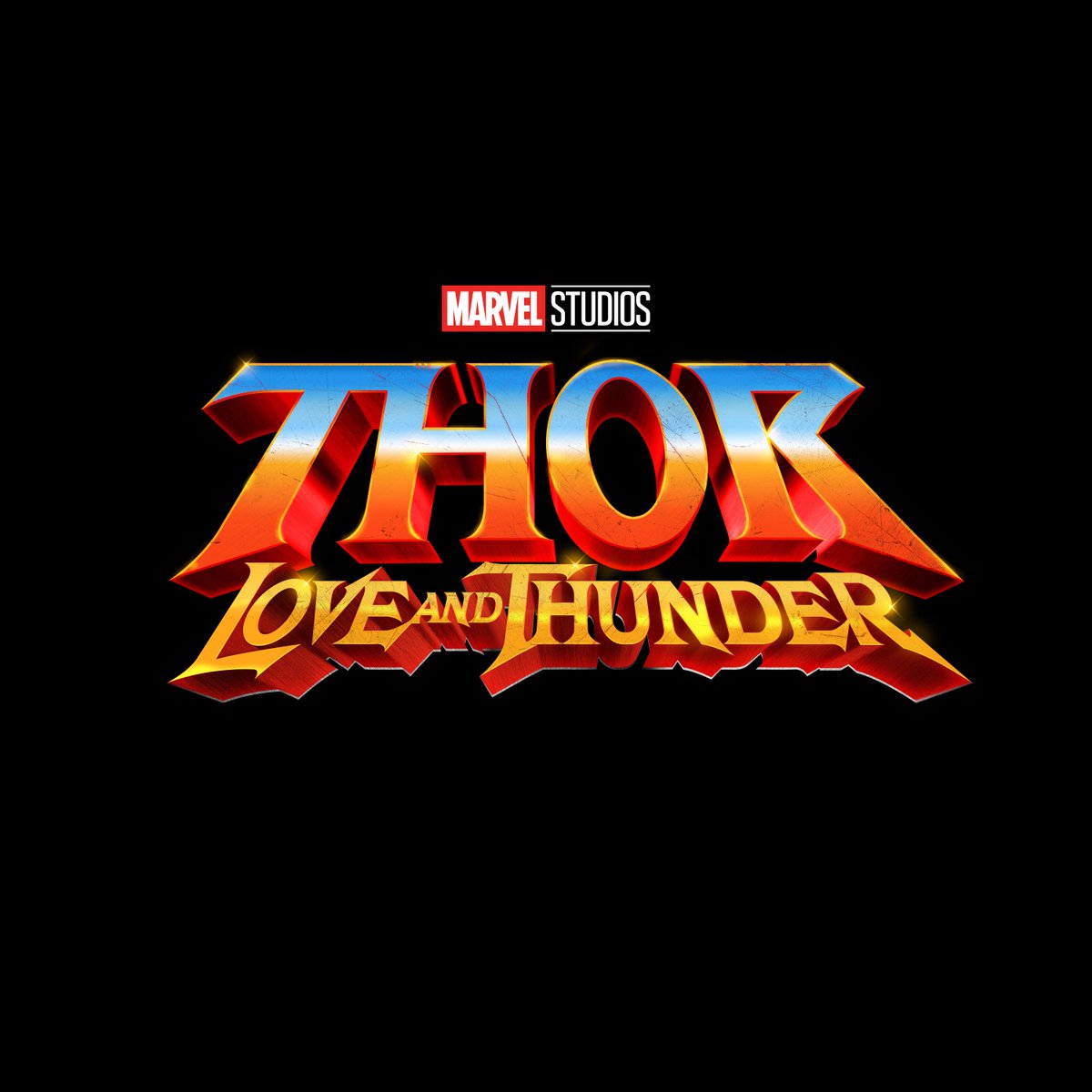 November 5, 2021, will release Love and Thunder is loosely based on Jason Aaron's run on Mighty Thor with Chris Hemsworth and Tessa Thompson returning with the director, Taika Waititi. They also confirmed that Natalie Portman will return and she will become Worthy of the power of THOR!
Lastly, they announced Blade!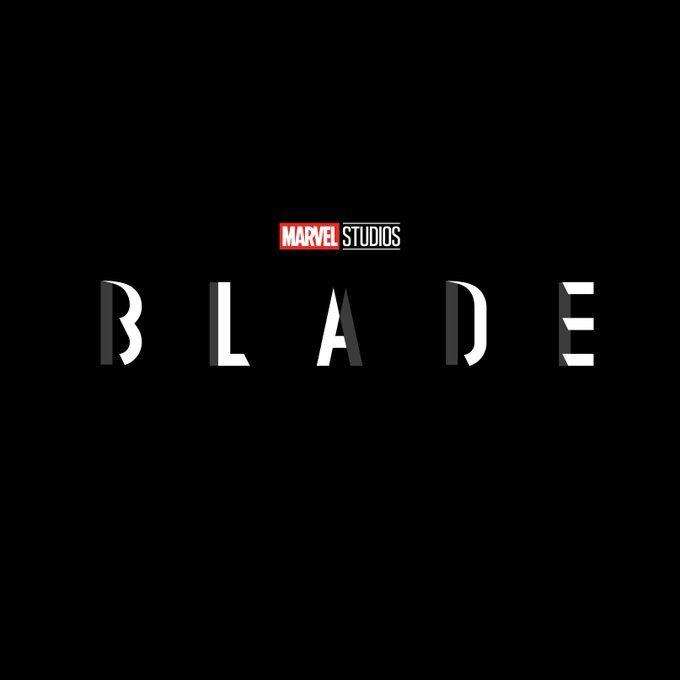 Mahershala Ali was announced as Blade and that is all we know. It could be either a movie and or a series, but no matter what, it is awesome!
<Update>Blade is now confirmed to be a film in the works over at Marvel Studios
Kevin Feige teased Black Panther 2 and Guardians of the Galaxy 3 and Captain Marvel 2. "I didn't even have time to talk about the fantastic four. I didn't even have time to talk about mutants," teased Kevin Feige.
What do you all think? Pretty Spectacular, right?
~Seppin
~Rek