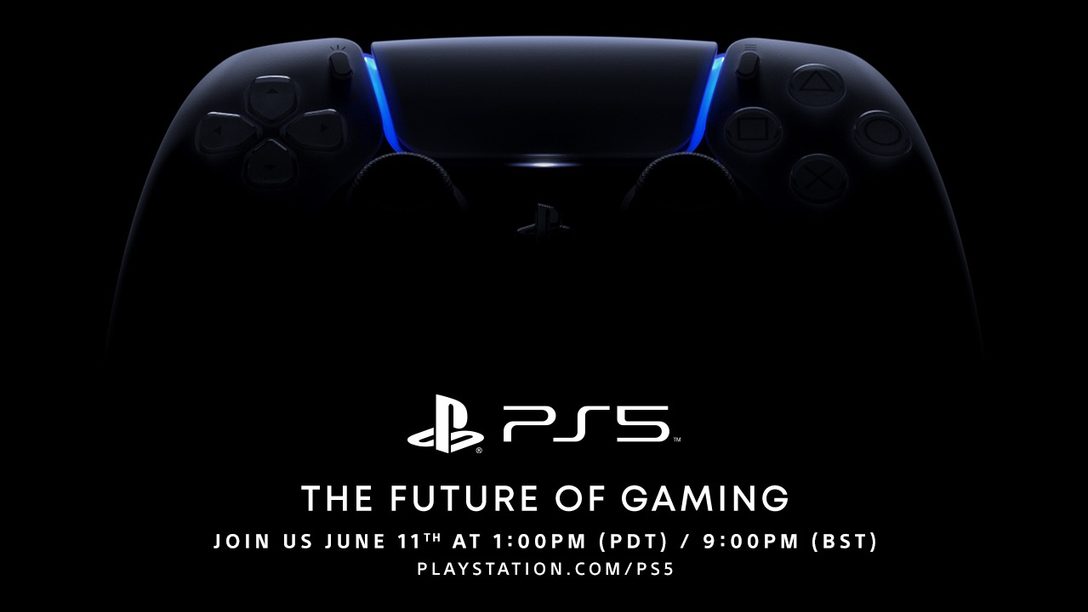 Great news everyone, we are finally going to get our first look at the Playstation 5's games. It isn't confirmed if we will get an actually glimpse of the console, but with an expected holiday release this year, the announcement and showcase should definitely be soon.
As for when and where you can see this event, it will be on Playstation's website at 1 PM PDT or 4 pm EST.
We don't know what games are in store for us today, but it is sure to be some big title. We here at SeppinRek are determined to bring you the latest trailers today and we will be posting them all right after the showcase has aired.
You can read more about the event here:
What games would you like to see?
~Seppin
~Rek