A small promotion video for the upcoming Flash film has leaked online and is causing a ton of theories. People are coming up with wacky theories over this promo because there is a character hidden by a spoiler warning sign in multiple shots!
This is really funny, but it has us all wondering who is behind the censor? Well watch the promo for yourself below and we will discuss our best guess.
Okay, now that we have assumed that you watched the promo. Who do we think is being hidden.
In our opinion, it must be a Batman. The initial pic was in a Batcave and you do get a decent look at the body of the figure. They seem big and really only fit one possible person.
Ben Affleck's Batman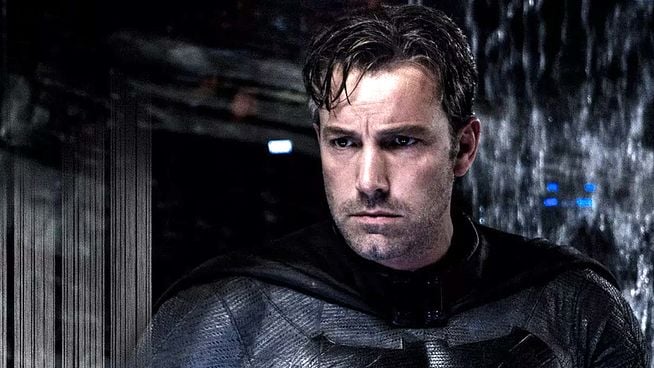 Think about it. We know that he is in the movie, but we haven't seen him yet. They may just be hiding his new look for this film and that is it. It is most likely not something crazy because if there was a surprise cameo, we would have heard about it by now.
Even though it would be so cool to have another Batman like Robert Pattinson, who is filming close by, to come in for a secret cameo.
Plus, we know that there are going to be multiple Batman in this film. How crazy would it be if it was Clooney?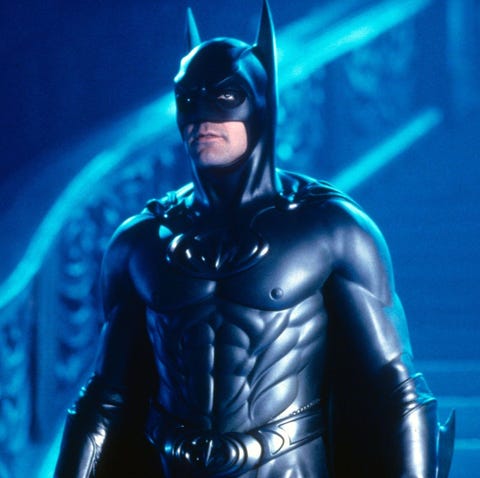 We are just throwing those ideas out there because we are confident that it is a Batman behind the image.
Overall, this has got us so excited for the movie. What do you think?
~Seppin