We are so glad to finally have an update on the upcoming Blade film. Blade is basically the first modern comic book movie and we are so glad that marvel is finally revisiting the character and bringing him into the MCU.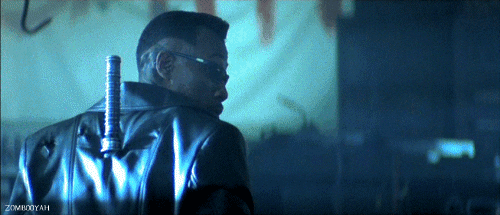 News broke out yesterday, from Deadline, that Bassam Tariq is rumored to be directing the half vampire's debut. Tariq is also known for Mogul Mowgli which is a film from last year.
Many places are acting like this is confirmed, but Deadline only said that he is Marvel's choice for the director and no one has come out to fully confirm this story.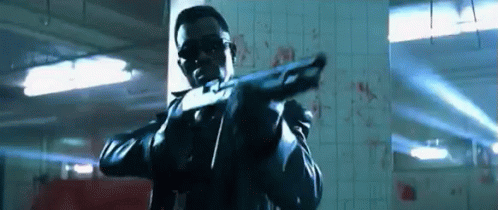 It is super exciting to see some movement for this film because we can't wait to see Mahershala Ali in the role!
What do you think? Are you also excited to see Blade?
~Seppin